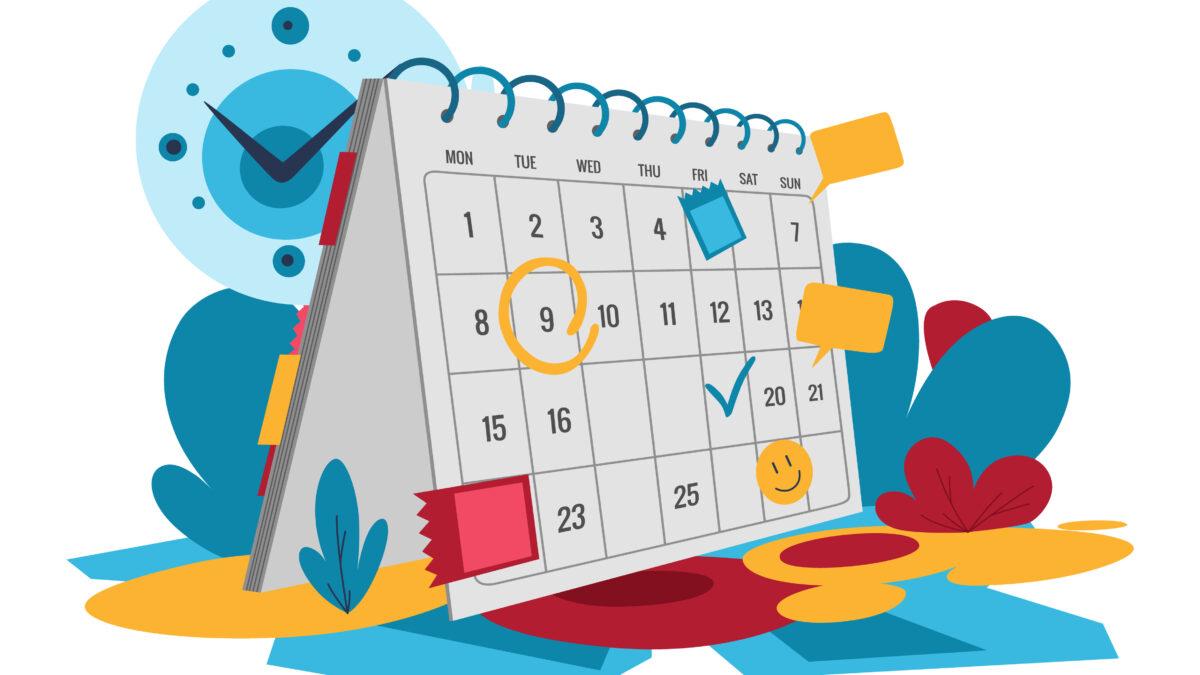 Connect 5 Mental Health and Wellbeing
This course is aimed at all front line staff to increase their awareness of mental health and mental wellbeing and to enhance their skills and confidence in carrying out wellbeing work with patients and clients. We look at creating the best conditions and opportunities for this work to support people to consider their options to improve their mental health and wellbeing. Patients/clients are empowered to make changes in their own lives when they are ready to do so.
The course teaches a range of CBT based tools that can be used with clients to assist them to have better insight into their situations and can help them to make changes in their lives. We look at local services so participants are able to make referrals when necessary. We look at intensity of stress and distress to be able to have conversations with people about suicide. The course uses a range of teaching techniques such as case studies, role play, work in pairs and whole group discussions.
The course has been commissioned by Blackpool ICB so is free of charge to staff delivering services to people in this area. This is a 2-day course so participants attend on both days.
Training dates:
Tuesday 16 and 23 January 2024, 9.30am - 4.00pm
Thursday 22 and 29 February 2024, 9.30am - 4.00pm
Tuesday 12 and 19 March 2024, 9.30am - 4.00pm
All courses are held at Blackpool Carers Centre, Beaverbrooks House, 147 Newton Drive in Blackpool.
If you would like to attend, please email your name, job role, team/service/department and which course you would like to attend to:
helena.brown@blackpoolcarers.org