Green Dot Bystander News and Events
Green Dot Bystander Launch - March 2023
WOW! What a launch event we had at Walkabout, Queen Street on Thursday 9th March 2023. We were blown away by how many people attended, and given the unusual weather on the day, we can't thank you enough.
Click here to have a look at us in the media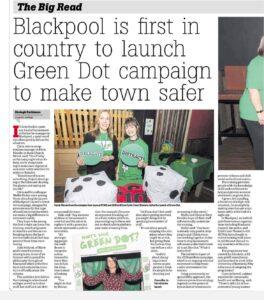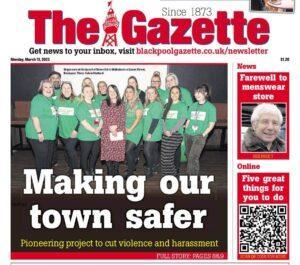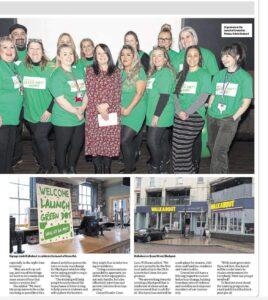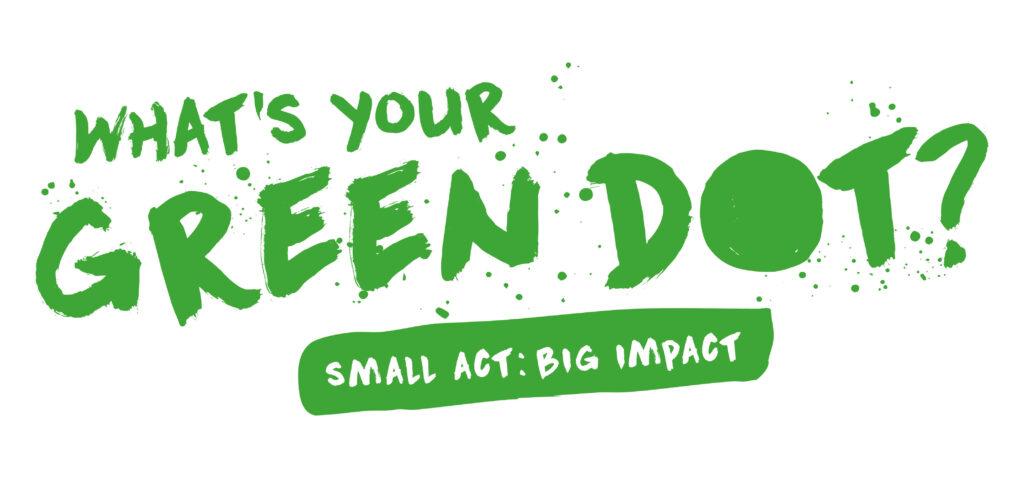 The Green Dot programme is a violence prevention strategy that depends on the power of bystanders to prevent violence and shift social and cultural norms. It equips people with the knowledge, skills, and confidence to identify, intervene and report power-based personal violence.
The programme uses the analogy of a green dot to illustrate certain positive behaviours.  A green dot is any choice, behaviour, attitude, or statement that expresses intolerance of bullying, sexual assault, sexual harassment, dating/partner violence and stalking on-line or in person. 
In light of the media coverage and disclosures, it is clear that now more than ever that as a community we are in need of support and guidance to not only handle, but also effectively intervene and prevent incidents like this from happening in the future. 
The highly interactive Green Dot uses a community responsibility approach.
To make real change, this needs to be far reaching and a shared ambition to make Blackpool a safe place for everyone.
Grand Theatre Staff Green Dot Workshop - September 2023
Our staff recently delivered a workshop for Blackpool Grand Theatre Staff.