If you're struggling to drink less, free help is available:
Support through an app
The Drink Free Days app from the NHS is like having a specialist advisor with you 24/7 - all from the comfort of your smartphone!
With this handy app you can:
Update and track your drink-free days
Get simple and practical tips to help you control your drinking
Receive reminders when you need it most
Celebrate milestones when you reach your targets
Download the app today.
Drinking a little less can benefit your health, your weight and your pocket.
Regularly drinking more than 14 units a week can lead to serious health problems, like liver disease, heart attacks and cancer. Fourteen units are equivalent to 6 pints of average strength beer or 6 medium (175ml) glasses of average strength wine.
To keep your risk low, guidelines for the UK recommend that:
Adults do not regularly drink more than 14 units a week
People try and limit the amount of alcohol they drink on any single occasion
It's safest not to drink alcohol whilst pregnant
For children and young people, an alcohol-free childhood is the healthiest and best option
If you regularly drink as many as 14 units per week, it's best to spread your drinking evenly over 3 or more days.
This quick 10 question quiz will help you assess how much alcohol you drink. You will get an overall drinking score to tell you if your drinking could be affecting your health.
Support face to face if you're under 25
Blackpool Adolescent Service provides free and confidential support for young people with drug, alcohol and sexual health issues. The service is available to all young people aged 10 to 24. Interventions range from drug awareness, harm reduction as well as access to clinical prescribing services for substance abuse and clinical sexual health support.
How to refer
Young people can self-refer online or by using the telephone number below to arrange an appointment.
Telephone: 01253 754840
Talbot and Brunswick Family Hub, Gorton Street, Blackpool, FY1 3JW
Office hours: 9.00am to 5.00pm Monday to Friday
Email: yot@blackpool.gov.uk
Support face to face if you're over 25
Lighthouse is a service run by Horizon providing alcohol advice and treatment for people living in Blackpool, including those worried about a family member, partner or friend.
They provide:
One-to-one behavioural support
Easy-to-find and central locations
Health screening
Counselling
You can self refer online.

For confidential alcohol and/or drug support, call 01253 205157 or email horizonreferrals@calico.org.uk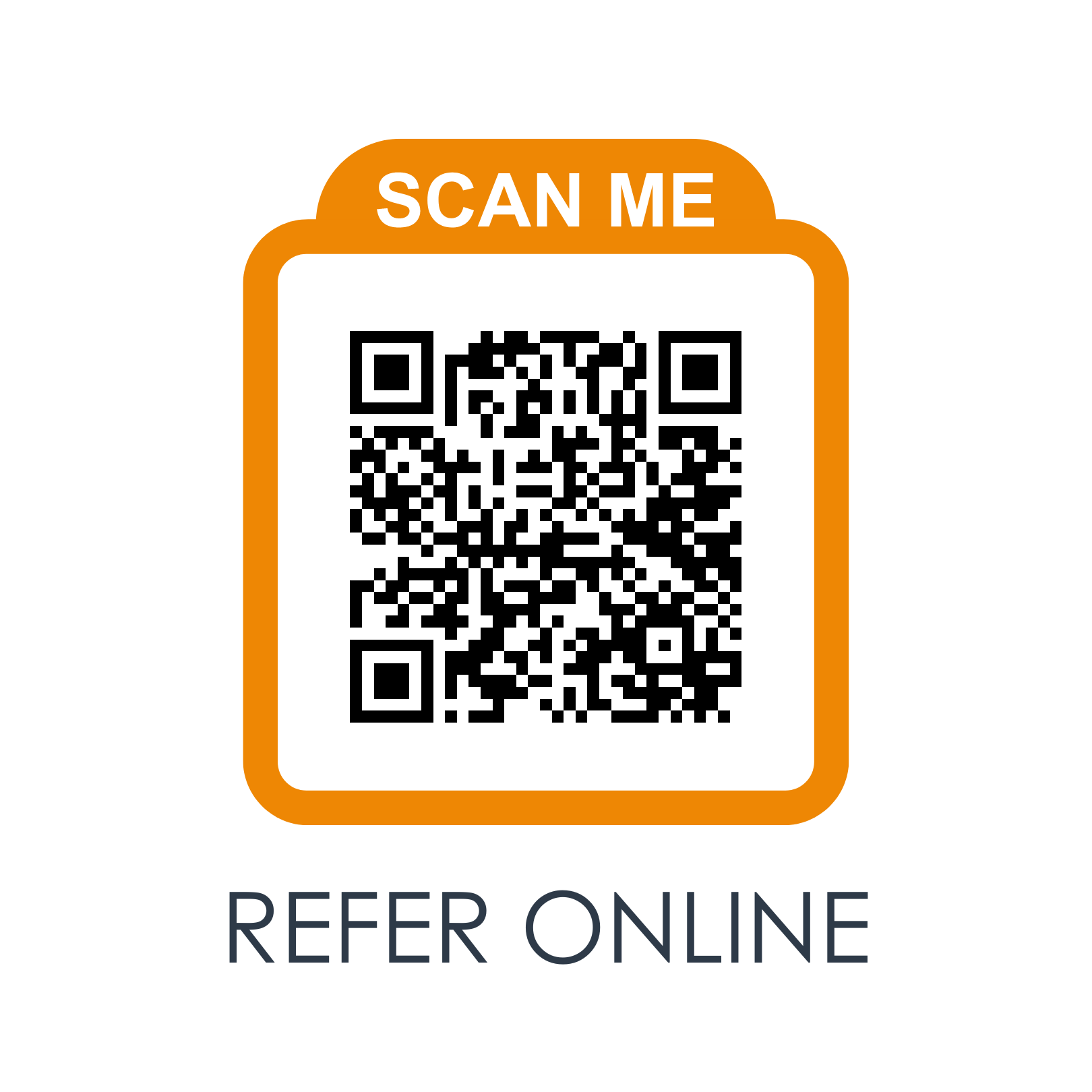 Opening Hours: Monday to Friday 9.00am to 5.00pm
(Half Day Wednesday, Open 1.00pm to 5.00pm)
What is an alcohol-free childhood? Information for parents and carers.
UK Chief Medical Officer guidelines recommend an alcohol-free childhood for children and young people as the healthiest and best option.
If children do drink alcohol underage, it shouldn't be until they're at least 15 years old.
If young people aged 15-17 do drink alcohol, it should always be with the guidance of a parent/carer or in a supervised environment.
Not drinking is the healthiest option for young people and if those aged 15-17 do drink, it should be limited to no more than one day a week.
As with adults, young people aged 15-17 should stick to lower risk drinking guidelines.
There are many myths around alcohol in childhood, like the myth that children who drink small amounts of alcohol with their family are less likely to binge drink. Giving children even small amounts of alcohol will give them a taste for it and make it more likely that they'll drink more heavily in future. Children who drink alcohol before 15, are more likely to become dependent on alcohol in life. Find more myths and facts here. For advice, tips and facts to help you understand and prevent underage drinking, visit Drinkaware.