COVID-19 – Some services may be closed or offering alternatives to face-to-face support.
Please contact them directly for updates or visit the organisation's webpage.
How do you look after your mental wellbeing?
Looking after your mental health is just as important as looking after your physical health.


Having good mental wellbeing isn't about never experiencing hard times - everybody goes through ups and downs in life. Having good mental health means you feel you have the resilience to be able to cope with the ups and downs of everyday life - whatever that brings.
Get Vocal recommends five steps that we can all take to look after our mental health, based on research into what helps improve our mental wellbeing.
5 Tips For Better Mental Health - Get VOCAL





Blackpool Football Club Partnership
We are delighted that Get Vocal is an official sponsor of Blackpool Football Club for a third year running. The Get Vocal branding will appear on the club's limited edition away shirts for the 2021/22 football season.
Get Vocal advertising will be on display at the Bloomfield Road ground and players will help us to raise awareness and reduce stigma around mental health over the season.
Look out for top tips from the Blackpool FC players on how they look after their mental wellbeing and competitions to win limited edition Get Vocal shirts.
Follow @BpoolCouncil and @PublicHealthBpl on your social pages.
Get Vocal
Watch how our residents take these steps as part of our Get Vocal campaign, in partnership with Blackpool Football Club Community Trust.
What if you
need help?
If you think you might be experiencing a mental health problem, there are a number of services that can help you.
Face to Face
Visit your GP who may refer you to a more specialist service. Self-refer into Blackpool Supporting Minds for adults.
Drop-in
If you are a young person who is struggling to cope and looking for someone to talk to.
Lancashire Wellbeing,
Mental Health Helpline
0800 9154640
Or text Hello to
07860 022846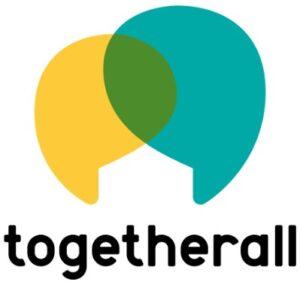 For people aged 16 or over offers a range of help, including talk therapy in community, groups and on a one-to-one basis. It is free to use for Blackpool residents.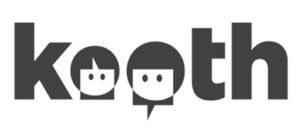 www.kooth.com
An online counselling and emotional well-being platform for children and young people aged 11-16, accessible through mobile phone, tablet and desktop and free to use for Blackpool residents.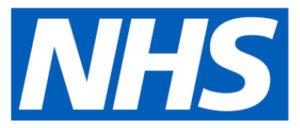 NHS Every Mind Matters
Expert advice and practical tips to help you look after your mental wellbeing.


Bereavement Support
The following information may be helpful if you have been bereaved by suicide, or are supporting someone.