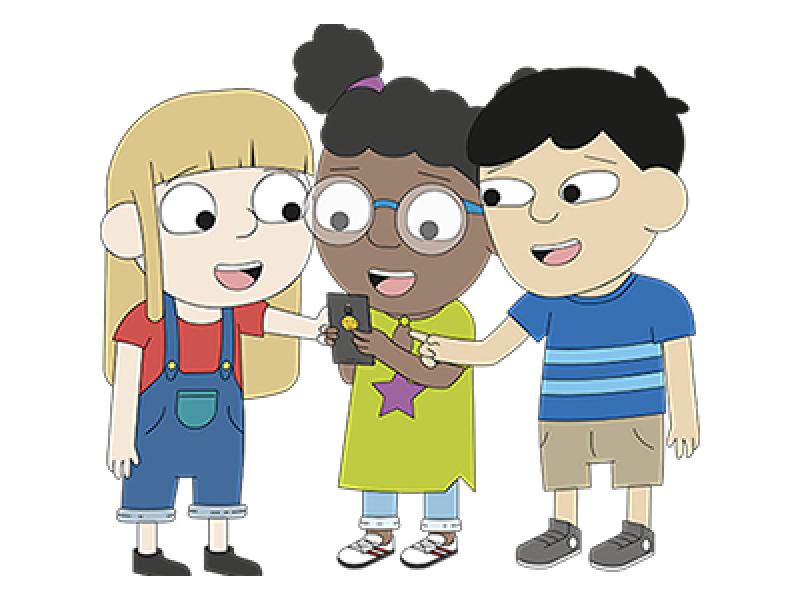 CEOP - Jessie and Friends
Resource Pack for Aged 4-7 year olds
Ideal for use before/in conjuction with the NSPCC Talking Pants Resource
PSHE Deputy CEO Jenny Barksfield says:
"We are delighted to award the PSHE Association Quality Mark to the Thinkuknow resource for 4 - 7 year olds 'Jessie & Friends'. 'Jessie and Friends' provides age appropriate, effective and fun learning opportunities which will support children across the UK to enjoy safer, more positive online experiences as they grow up. The resource will work well within the context of a planned PSHE education programme, and is timely given government's commitment to making the health and relationships aspects of PSHE compulsory."
A preventative education package, 'Jessie & Friends' includes a resource pack for professionals with detailed session plans, along with guidance on safe and effective delivery through the PSHE curriculum. The resource aims to equip 4–7 year olds with the knowledge, skills and confidence to help keep them safe from sexual abuse and other risks they may encounter online as they grow up.
Pupil facing materials include three engaging, age-appropriate animations, storybooks and a song which explore issues including trust, consent and heathy and unhealthy behaviours online.
Subtitled versions of the animations, storybooks, information for parents/carers, and a selection of posters are also available to download.
Watching Videos Song
4-5 years old
Watching Videos Song
4-5 years old